Carnival photography
I've always liked Carnival as a manifestation of colors and joy, the anarchic feeling of Carnival time.
I think laughing and being crazily happy is way better than being rich and tense. Life is good. And we can make it even better enjoying it while it lasts.
Covering for a few times the two most famous Carnivals, Venice and Rio de Janeiro, made me really aware of it.
I have here a small selection of my images, but you can find a lot more in the VENICE CARNIVAL and
RIO DE JANEIRO CARNIVAL sections. Enjoy!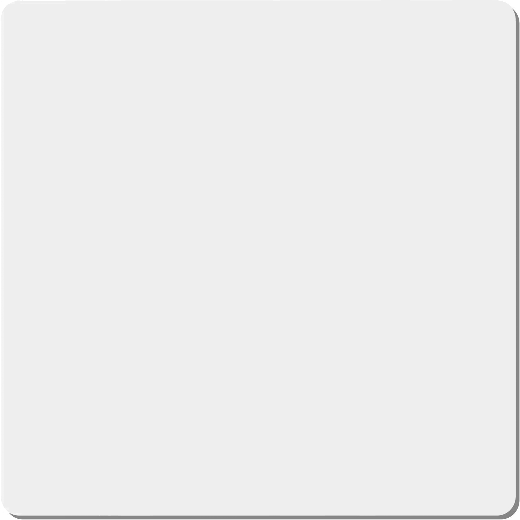 photo gallery: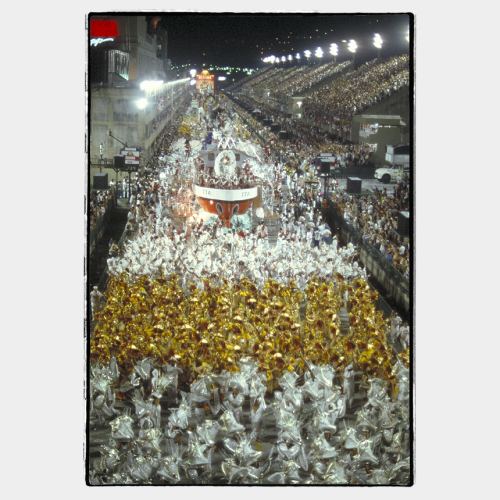 Salgueiro Samba School flowing in the Sapucaí Sambodrome
All images & texts: Copyright Roberto Delpiano - 1997-2023